Okanagan Wine Country Highlights
The Okanagan Valley is a diverse landscape of semi-desert, lake and forest habitat. Our renowned summer sunshine provides an enviable climate for endless outdoor recreation. Historically agricultural, the land abounds in orchards (cherries, apricots, peaches, pears, apples, nectarines and plums) and vineyards, inviting acclaimed chefs, growers and wine-makers to showcase the produce of our region. The result is a rich diversity of vacation allure.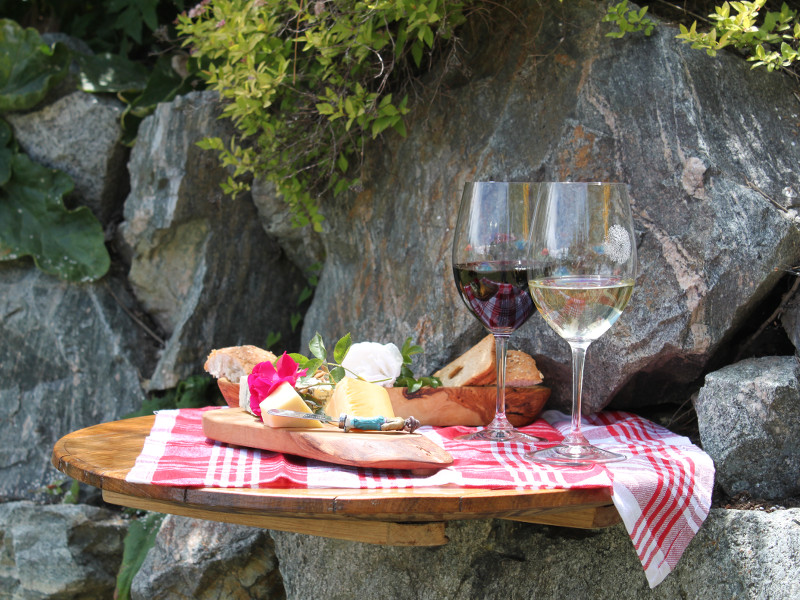 Okanagan Crush Pad

Sumac Ridge Estate Winery

Sonoran Estate Winery

8th Generation Vineyard

Evolve Cellars
Thornhaven Estates Winery

Lunessence Winery & Vineyard

Summergate Winery

Sleeping Giant Fruit Winery
Sage Hills Vineyard

Heaven's Gate Estate Winery

Fitzpatrick Family Vineyards

Giant Head Estate Winery
TH Wines

Saxon Estate Winery

Silkscarf Family Winery

Dirty Laundry Vineyard
Check back soon for more content.
Discover Different Activities During Your Stay
CONTACT US TODAY TO
Book Your Stay With Us